Let's Get Affiliated
Welcome to the Megan's Pantry Affiliate Program!
Our program is focused on driving you success - and having fun doing it.
The Perks:
15% Commission on all sales through your personal link
30-day tracking cookie to each link
High-res images for your use
New graphics and shareable content monthly
Exclusive offers to your readers, only!
Milestone gifts that you'll love.
The Process
1. Sign up through the affiliate program link below
2. Add our content and your shopping link to your site, blog and socials.
3. Take photos, create collages, write reviews & start spreading the exciting news!

(It's that easy, we promise!)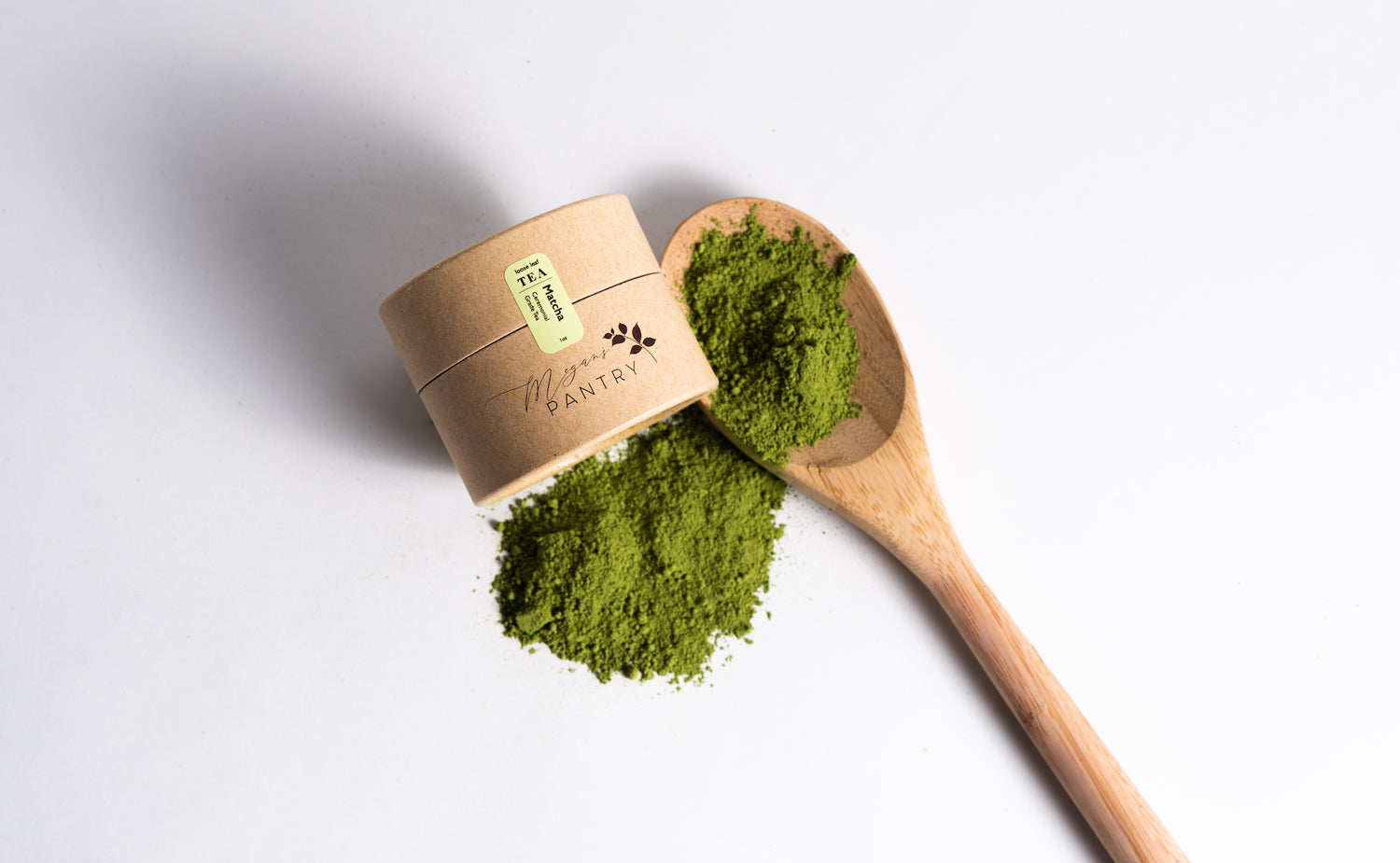 Turn your passion for clean products and self-care into a new journey by becoming a Pantry Partner.
The possibilities are endless.
With our high-quality products and proven record of customer satisfaction, becoming a Megan's Pantry affiliate is the easiest (and most exciting!) decision you can make!
Exploring the products of the Pantry has never been more fun.
Join the Pantry Partners today - there's no reason to wait!